Speaking & Training
Need a speaker at your next event?
Choosing the best speaker for your conference or team can be challenging. You want a speaker who is prepared and motivating, but ideally you want to select someone who will customize a presentation that will engage your attendees. John and Antoinette always go the extra mile. They work to inspire attendees to ensure your attendees walk away with a plan of action that will result in positive changes in the way they do life and business.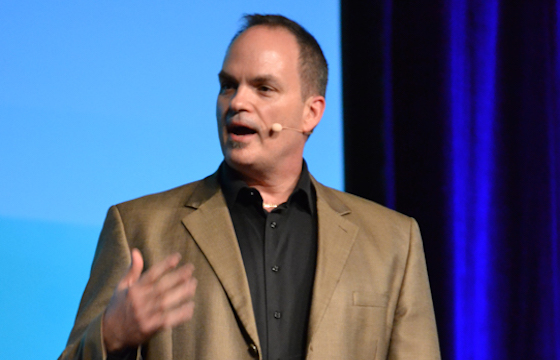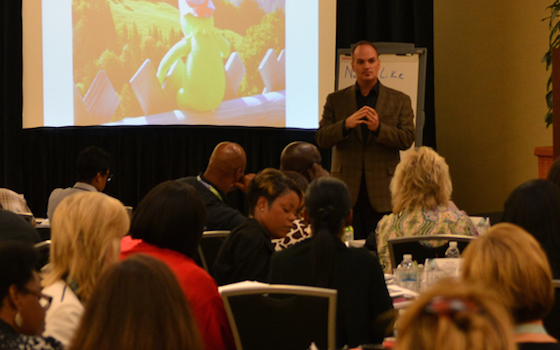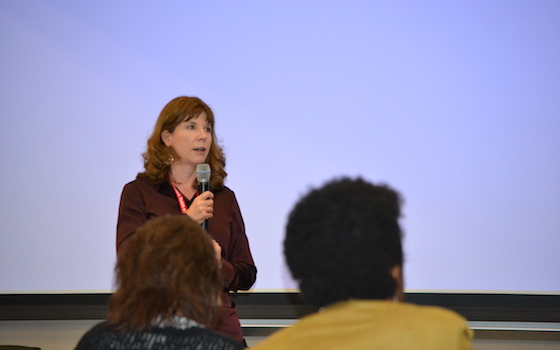 The following topics can be customized into keynotes or workshops each audience, ensuring that content is timely and relevant. Our presentations and workshops are experiential, with a plan of action that participants can implement immediately.
Leadership:
Leadership Success For Introverts
The Highest Form of Leadership
Leading Teams
Are You Holding Your Team Back?
Designing Leadership
The Leadership Marathon
Sales & Marketing:
Marketing With Confidence
Networking With Confidence
Handling Sales Rejection Like Water Off A Duck's Back
Teamwork, Customer Service & Communication:
Communicate With Confidence
Breaking Barriers And Building Bridges
Connecting On Common Ground
Building Successful Relationships Utilizing Your Personality Strengths (DISC Certified)
Behavioral Assessments (DISC Certified)
The Power Of Questions
Professional and Personal Development:
Today Matters: Be, Do, and Have More NOW
​Becoming A Person Of Influence
Making A First Impression With Charisma
Creating A Positive Image
Getting Started And Finishing Strong: Goal Achievement
The Pareto Effect: Achieving More With Less
How To Be A REAL Success
Getting Started And Finishing Strong
3 Ways To Grow Your Business
​Get Comfortable With Being Uncomfortable
Life Management 101
Interviewing With Confidence
How Couples In Business Can Maximize Their Purpose And Profits
"John, thank you for an amazing day of discovery. Most importantly, self-discovery. You are a fantastic presenter and a very genuine person."
"This was the best event our company has had yet. This is our first event to have 100% positive feedback from our employees."
"Antoinette engages her audience every step of the way through her presentation.  Her willingness to have dialogue with our attendees during the presentation allowed them to gather more information relevant to their situation.  I hope to have the opportunity to utilize her for other programs."
"Antoinette impressed our group and myself with her knowledge, authenticity and engagement activities. I've had Antoinette speak to our group multiple times in the past and will no doubt ask her back."
"This was a wonderful training to assist me in taking myself to the next level and beyond. I feel as if I have a new friend!"
"The format of the workshop was great. The group activity of think, pair and share worked nicely. The practical action plan at the end was very helpful."
"This was the best workshop I've ever attended after 14 years of being in social work." 
The Right Tools. The Right Solution.
The Right Tools. The Right Solution.
Group Coaching for Work Teams
The Right Tools. The Right Solution.
Behavioral & Leadership Strengths Assessments