Do you desire to take your business to the next level? It can be difficult to achieve when you are working IN your business instead of ON your business. We may be a good match for you if you seek:
To grow yourself as the leader of your business
To reach new business milestones
Better life balance
To design action steps for measurable and sustainable progress
Strong accountability from an expert coach who shoots straight
A no-nonsense approach to coaching with a focus on results
"A good coach can change
a game.
A great coach
can change a life."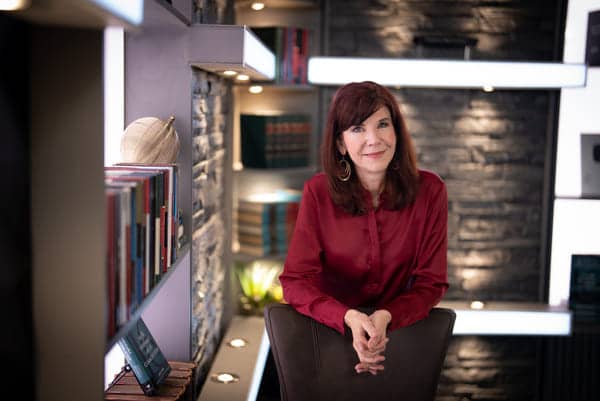 Selecting a business coach should be a well-executed decision. To make the decision-making process crystal clear, we offer a commitment-free chemistry meeting to remove uncertainty and questions around coaching.
If we are a mutually agreeable match, we proceed with a four step coaching process:
On-Boarding: Learning your goals and challenges, and helping you prioritize your focus areas for the coaching process.
Assessments: Antoinette and John are Maxwell certified and qualified to use the following assessments, and utilize one or more when relevant:
Maxwell 360 Leadership
DISC
Right Path
Working Genius
Coaching Sessions: Virtual or in-person coaching sessions focused on your agenda and goals for continued progress. Accountability between and during sessions helps accelerate progress.
Continued Development & Results: Agreed upon milestone reviews, post 360 Leadership assessment to measure progress (when relevant), and recommendations for on-going progress.
"Hiring Antoinette to be my coach was probably the best decision I made all year. She helped me to clarify my outlook, to develop strategies for achieving my goals, and she (gently) held me accountable. I always finished our meetings smiling and excited about moving ahead. Antoinette is compassionate and diligent. It meant the world to me that she asked me how to best communicate with me, I told her, and then that's how she communicated with me. Beyond her coaching style, though, she also has very practical ideas that have helped me to work my way out of the weeds of the business and into the leadership role I want."
Sarah Carriker